Supports clear lungs and easy breathing
Allergies are negatively affecting my health and mood
Our modern lives are frequently affected by malnutrition, smoking, alcoholism, air pollution, toxic substances, bacterial infections, and more. Improving our respiratory function is a fantastic way to battle this multitude of ailments, and to ensure that we live a vibrant, healthy life free of breathing-related discomfort.
What is SP Lung Support ?
Numerous environmental factors around us every day have the potential to cause allergy-related illness that can lead to coughing, dizziness, phlegm asthma and general poor lung function. Lung discomfort usually comes from a chronic backlog of environmental pollution ithat when unchecked can lead to lesions. SP Lung Support is a refreshing blend of selected local herbs to release all discomfort and allow you to enjoy deep, effective breathing.
Nasal allergies and lung discomfort usually come from long-term temperature changes, and excess environmental pollution. This can lead to problematic lesions. SP Lung Support can help you to tonify the lungs, suppress coughs, clear phlegm and chase away wind chills,  gently treating the lungs and releasing all discomfort.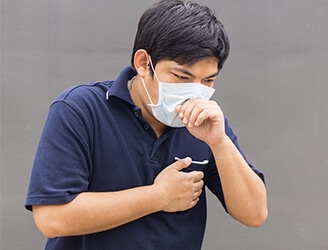 The lung is the master of qi and respiration, as well as the master of elimination and surrender, regulating the water channels and helping the heart to promote blood circulation. The lungs are not only the core of your body's respiratory system, but also the regulator of water and fluids, the move of qi and blood, and the defender of the skin and tissue. Lung disorders are mainly caused by abnormal respiratory function due to illnesses such as wind, cold, dryness and heat. This can cause respiratory function abnormalities, and modern people can suffer from lung damage and disease due to malnutrition, smoking, alcohol addiction, airborne dust, toxic pollution, bacterial and viral infections. Primary symptoms include shortness of breath, cough, phlegm, asthma, and chest tightness.
What can SP Lung Support do for me?
◎ Nourishes the lungs and strengthens Qi, while removing wind and cold
◎ Tonifies the lungs, clears phlegm and suppresses coughs
◎ Supports clear lungs and easy breathing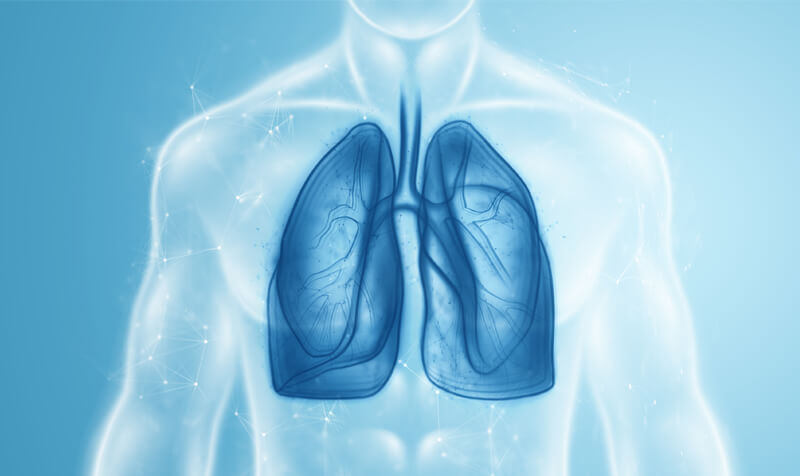 The interaction of energy and prana is the softest release for your lungs
Lung disease is often characterized by pathological changes such as lung qi failure, lung loss, lung deficiency or lung yin deficiency. Coughing is the main clinical manifestation, as well as itchy or hoarse throat. Many people also suffer from dry cough, excessive phlegm, chest tightness, and the like. These symptoms can easily cause general weakness, exhaustion, voice problems and nasal congestion. This is particularly true of individuals who work and/or live in high pollution areas.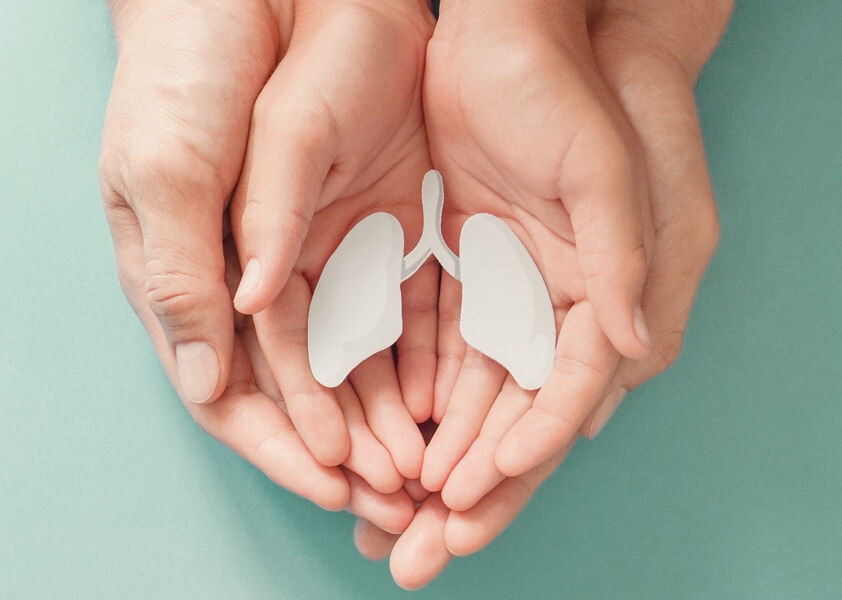 The Yellow Emperor's Inner Sutra (Su Man) The Great Truth is: "All anger and depression belong to the lungs". The lung is the main qi, the division of respiration, the opening of the orifices in the nose, the external integration of the skin and fur, and its nature is pronounced, but also the main solemn descending, the channel of communication, and can help the heart to promote blood flow lung function, not only refers to the respiratory system, but also related to the regulation of water and fluid, the operation of qi and blood and the defense system of the skin and couples. The main symptoms are deficiency, cough, phlegm, shortness of breath, chest tightness.
Adequate lungs, relieve discomfort
It is very difficult to protect yourself from bacteria and viruses that can invade your life at any time. The most important thing is to have a protective layer if you have sufficient body heat to prevent harm to your health.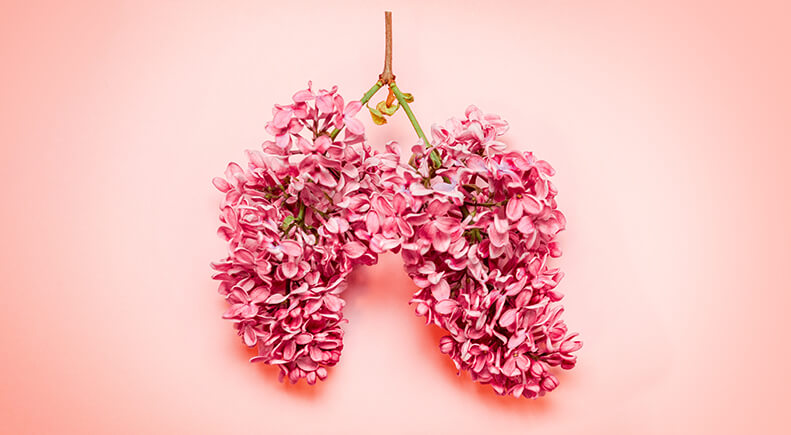 Classification and Analysis of Lung Diseases in Chinese Medicine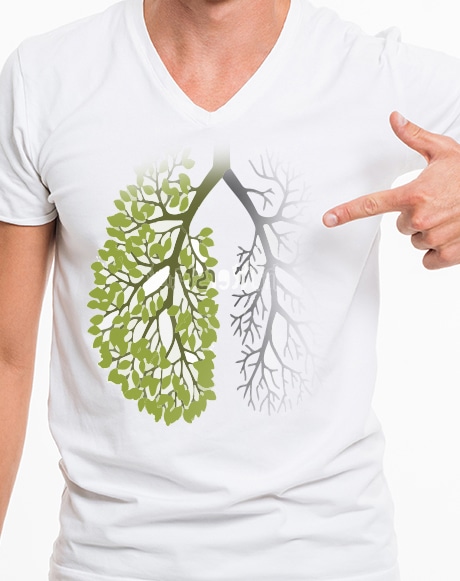 Lungs not announced
Cough is the main clinical manifestation, with more or less phlegm, itchy or hoarse throat, mostly with superficial symptoms.
Pulmonary Destruction
Coughing with reflux of Qi is the main symptom, which can be seen as dry cough without phlegm or with little phlegm, dry throat, hoarse or cough, mucus, or chest tightness.
Lung deficiency
General weakness, nervousness, low tone, cough and shortness of breath, nasal congestion, cold.
Lung Yin Deficiency
Reduce thinness, poor physical strength, dry cough with little phlegm, blood in phlegm, shortness of breath, red cheeks, hot flashes.
Pure natural oriental herbs, giving you peace of mind and gentle care
The basic idea of Chinese medicine is to blend a variety of natural herbs into a complex formula to achieve a truly comprehensive healing effect.
This product is made from a selection of excellent Taoji medicinal herbs. White Poria is used to relieve heat in the lung, to pass water, and to treat phlegm in the diaphragm, Gua Root is used to moisten the lower lung, to remove heat from the chest, and to treat coughs. Ginseng is a great tonic for the vital energy in the lung, to remove phlegm and water to treat deficiency. Huang Jia is used to solidify the surface and relieve fire, to replace the middle and benefit the vital energy. Half Summer is used to dry out dampness and phlegm, to remove dampness and phlegm from the lung, to remove wind and filth, and to treat wind and heat and phlegm. Almond is used to relieve muscles, to lower gas and move phlegm, and honey slides the intestines to moisten dryness. Combined SP Lung Support nourishes the lungs, clears phlegm and suppresses coughs.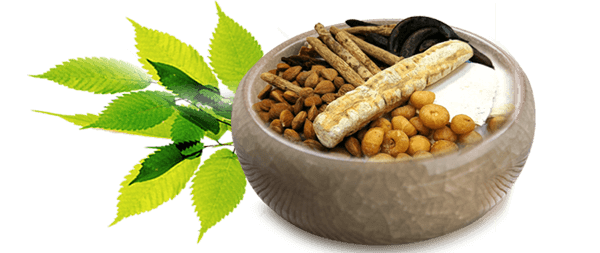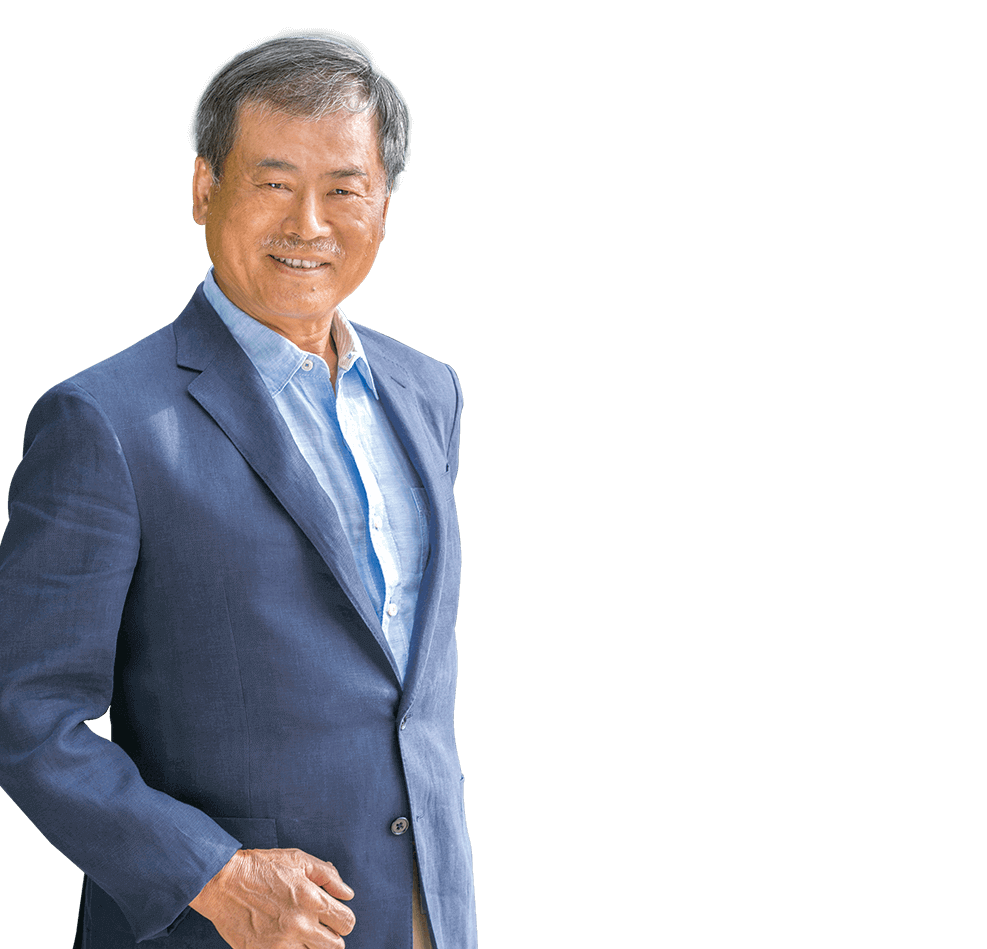 Product Designer - Dr. Lee Sheng-pu
SP Lung Support is made from 50 years of clinical experience, carefully selected authentic herbs, and prepared according to the ancient family recipe.
SP Lung Support greatly improves lung health product and overall respiratory well-being. It is particularly well-suited for the following individuals:
Drivers
Students
Laborers
Sedentary Computer Operators
Hardworking Farmers and Fishermen
Chefs, Restaurant Workers
Housewives
Highly polluting workers
Those with poor respiration
Frequent Speakers and Singers
Chronically Ill Persons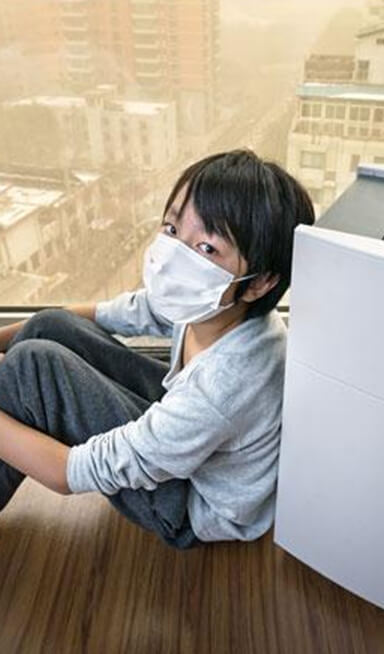 Take 6-8 pills with warm water before or after meals, 3 ~ 4 times daily. For age 6-12, take 4-6 pills. Take SP Children's Health Powder for age under 6.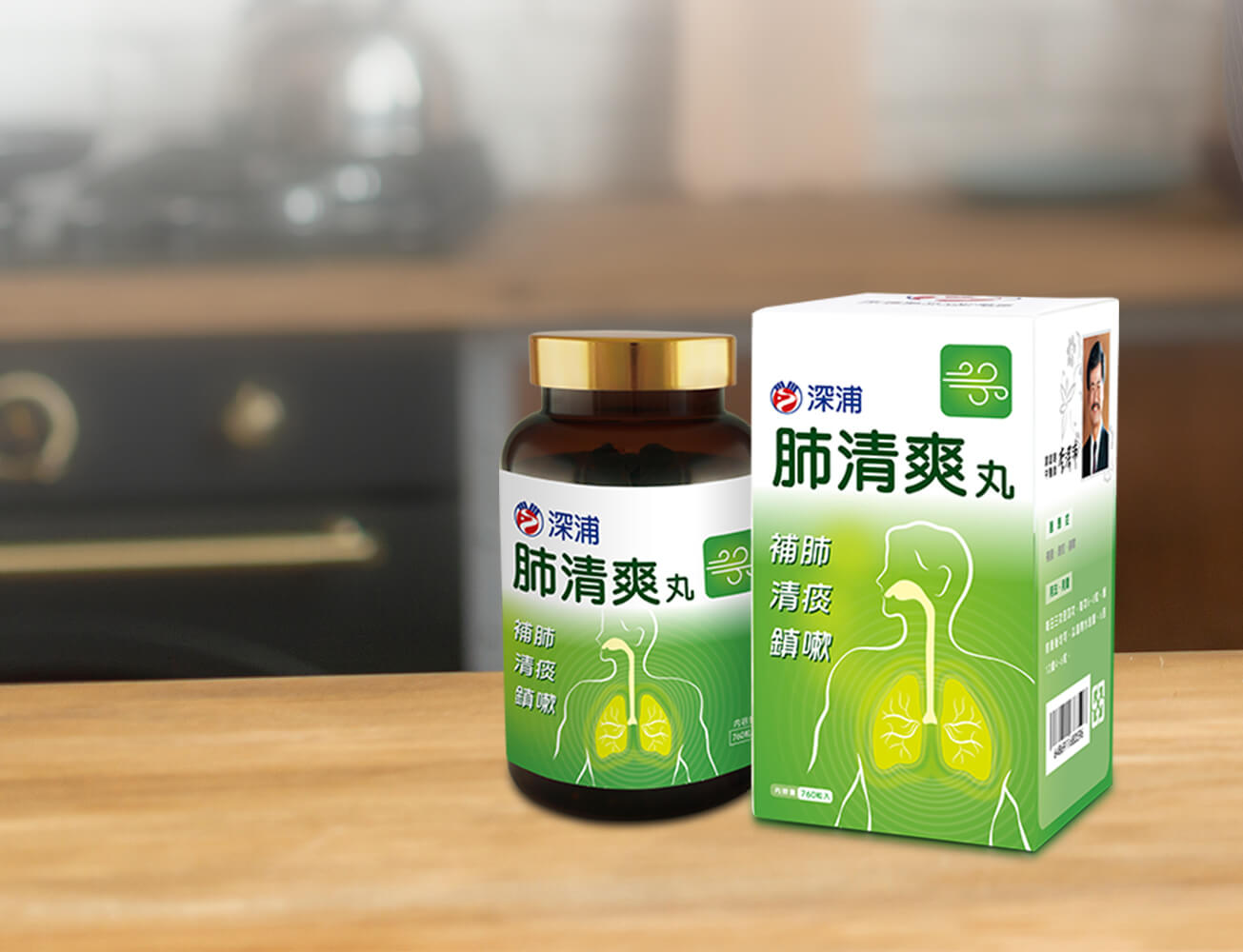 Who should use SP Lung Support ?
Cough is the main clinical manifestation, with small or large amount of sputum, itchy throat or mute voice, often accompanied by superficial symptoms, such as drivers, working friends, sedentary computer users, students and hardworking fishermen.
A dry cough with little or no sputum, a dry throat, a mute voice or cough, sticky sputum and stuffy chest are the main symptoms.
The symptoms are characterized by general weakness, fatigue, low pitch, coughing and shortness of breath, easy nasal congestion, colds, such as insufficient middle-air, infectious diseases, acute illnesses and infections.
Weight loss, poor energy, dry cough with little sputum, bloody sputum, shortness of breath, red cheeks and hot flushes, such as those with chronic illnesses.
How to take SP Lung Support ? How many pills do I take in one dose?
Take 6-8 pills three to four times daily, before and after meals, with warm water. The dosage for 6 to 12 years old is 4-6 pills.
Can children at home take SP Lung Support if they have a cough?
It is recommended to seek a separate physician's recommendation.
What are the indications for choosing to take SP Lung Support ?
SP Lung Support is made from pure Chinese herbs, which can effectively nourish the lung, clear phlegm and suppress coughs.
Can women who are pregnant or breastfeeding take it?
Please consult your Chinese medicine practitioner or healthcare provider.
Can I take other medicines or supplements at the same time if I take Sheng-Pu Traditional Chinese Medicine?
Please consult your herbalist or healthcare provider for other products.
Can I adjust the amount I take on my own? Can it be paired with juice or milk?
Please follow the instructions and take with warm boiled water.
I read a lot of single herbal supplements on the internet. Why does Sheng-Pu Traditional Chinese Medicine use a combination of herbs?
Traditional Chinese medicine emphasizes the use of a combination of medicines, and the effect of a compound prescription is better than a single prescription.
Why are the pills black? Why do you have to eat so many at once?
The ingredients are all-natural herbs and half of the pill's ingredients are honey which is used as a formulating agent. Please take it according to its properties and calculate the dosage to achieve optimal efficacy. Honey is nature's best preservative and binder, therefore traditional Chinese medicine is made by combining herbs and honey and baking them into pills to safely extend shelf life. The pills will only look black, please take them without any worries.