Smooth menstruation and reduce menstrual pain
From youthfulness to fertility
Traditional Chinese medicine practitioners have long had theories of tenkan to forty-nine years of age, explaining that time affects the physiological development and health of women. Chinese medicine practitioners also take into account the health care of women's physiological health and the maintenance and treatment of diseases that are more likely to occur with age.
The external maintenance products, day cream and night cream, women's life adjustment of course can not be one post four things in the end, different stages, different needs, Dr. Lee Sheng-Pu advocates segmented maintenance with 50 years of clinical experience.
What is SP Beauty Shine ?
Modern girls start menstruating at the age of 11-14, and the SP Beauty Shine is a holy product for those who start menstruating or want to get pregnant, get married, and have a child to support their uterus.
The daily adjustment of the body, adjusting the physique, improving the environmental protection of the body, so that the blood and Qi are sufficient, glowing, so that the woman's menstruation, belt, fetus and childbirth are healthy!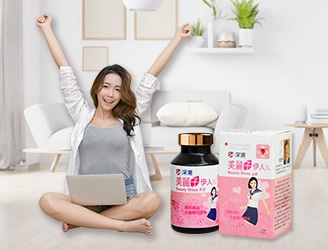 According to Chinese medicine, a woman is born with the liver, which holds blood and connects the uterus with the chakra, also known as the sea of blood, so if a woman's physiological period is smooth or not, it will more or less affect his shape, physique and even emotional reaction. Just because these are evidence of illness, many gynaecological diseases will slowly develop if they are not treated right away. As long as the physiological period is smooth and normal, life will be easy and comfortable.
What can SP Beauty Shine do for me?
◎ The months are easy, the years are young
◎ Helps chest development, smooth physiological period, reduce physical pain, beautiful skin
◎ Make a girl naturally beautiful during her developmental years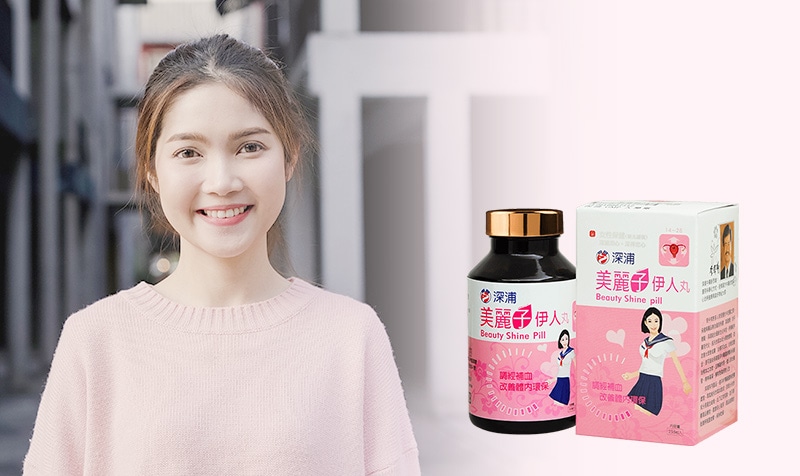 The color and the radiance
A woman's whole life is like a flower, says Dr. Lee Sheng-Pu. He said: women's biological life cycle is short and its changes are like a flower, glorious for a moment. So he always wondered how it was possible for all women to take it for life by relying solely on "Wuji Baifeng Pills" and "Four Things Soup" in the past.
When it comes to a woman's first stage of development, Dr.Lee Sheng-Pu stresses that the most important thing is whether or not development is complete. The uterus and ovaries are the most basic source of physiological energy for women, although whether the skin is fair, the eyes are bright and the breasts are full depends on the genes, but regardless of the genes, as long as the development is perfect, even if the breasts are not full, there is at least some degree of confidence.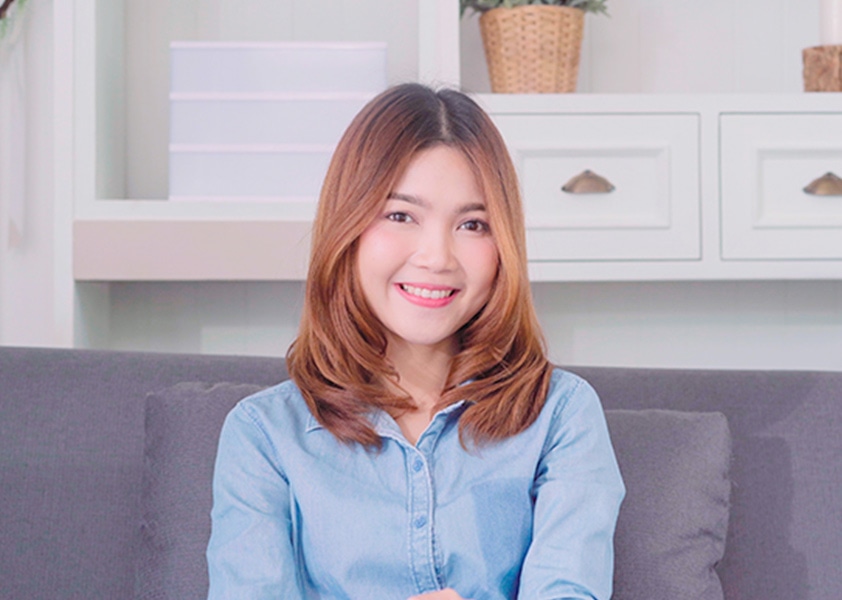 A woman is subject to physiological changes throughout her life, and the physiological period is dominated by time, affecting her psyche, physical organs, uterus, ovaries, and hormones. Psychological changes due to physiological influences, physiological hormones due to skin, body shape. Nowadays, menstruation arrives at the age of 11 to 14, so smoothing menstruation, relieving menstrual pain and making girls naturally beautiful during their developmental period is a treasure that Sheng-Pu has learned from the ancient remedies.
Do you suffer from these problems too?
Know your pain, research the ingredients, and tone it up for you!
Physiological cycles are not always
Low back pain and abdominal pain during physiology
Amount or quantity of menstrual period, blood clots
Acne before and after your period
Poor blood circulation
Fatigue
have a lot of secretions during the day
Dizzy and weak at times
The limbs get cold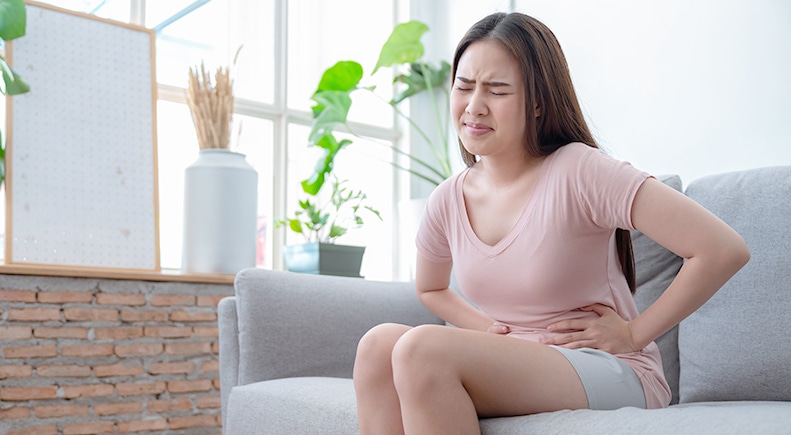 Help you tone your body from the basics, regulating your blood and nourishing your qi, so that you can have the most exciting life in the most essential life!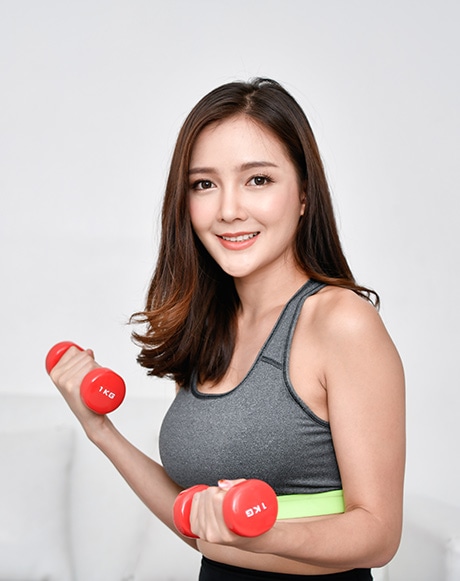 Improve menstrual pain and smooth periods
Helps chest development
Natural Skin Beauty
Helps maintain fitness
Healthy uterus, beautiful youth
Pure natural oriental herbs, giving you peace of mind and gentle care
The basic idea of Chinese medicine is to blend a variety of natural herbs into a complex formula to achieve a truly comprehensive healing effect.
In this formula, Rhizoma vulgaris nourishes the yin and nourishes the blood; Chuanxiong rhizome invigorates the blood to dispel stasis and open up stagnation; Mugwort leaf warms the meridians to dissipate cold and relieve pain; Bai peony nourishes the blood and tonifies the body; Du Zhong nourishes the liver and kidneys to strengthen the muscles and bones; Angelica sinensis invigorates the blood and moistens the intestines; Scutellaria scutellaria clears heat and removes fire to stop bleeding; Euromedium herb invigorates the blood, continues to break the veins; Agaw nourishes the blood to stop bleeding and nourishes the yin and moistens dryness. The combination of all kinds of medicines is effective in nourishing puberty, women before and after childbirth, weakening after illness, replenishing blood and malnutrition. It also improves blood circulation and enhances the activation of the lumbar and kidney functions. By adjusting the body and improving the environmental protection in the body, we can make women's physiological characteristics appear healthy. This medicine is made of top quality longan honey, which is digested and absorbed immediately in the stomach, without any artificial additives.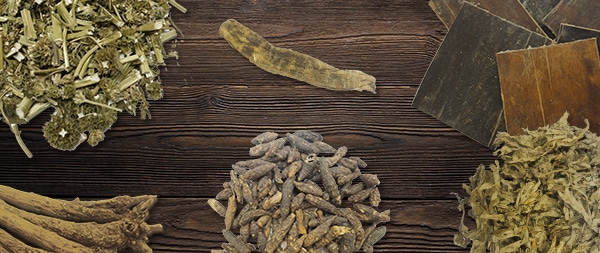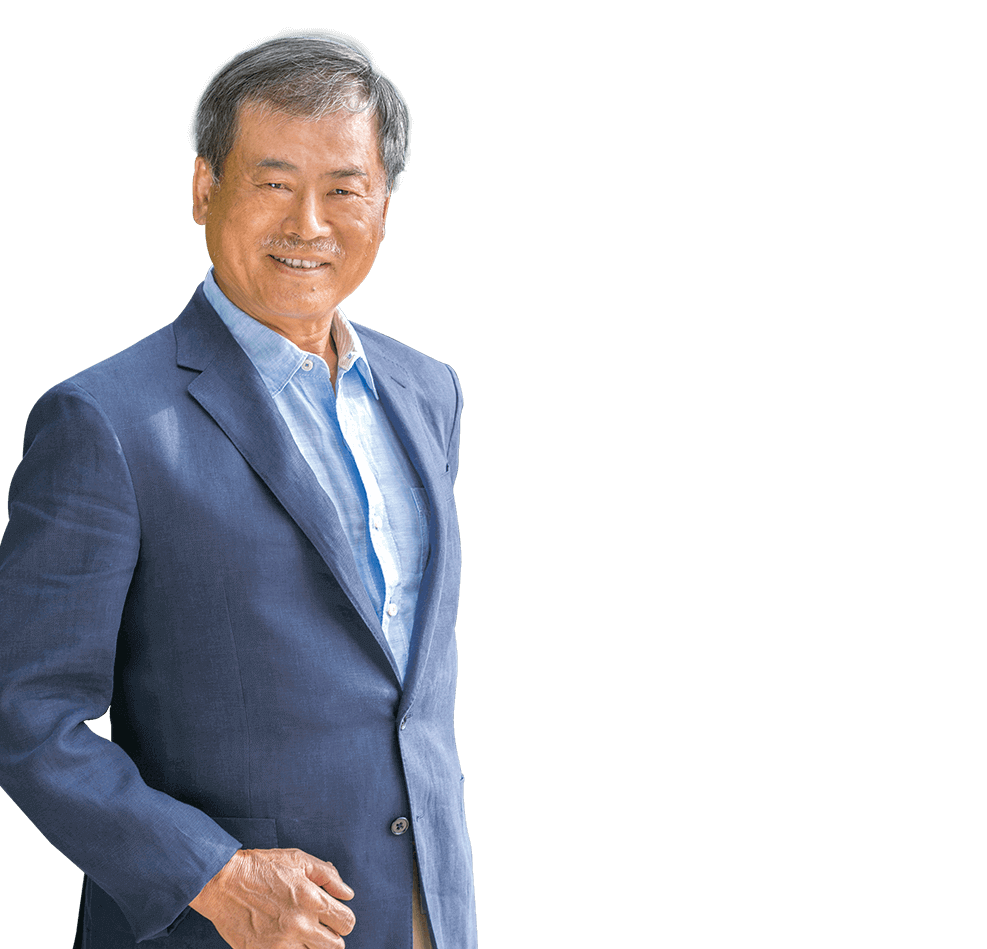 Product Designer - Dr. Lee Sheng-pu
After so many years of therapy and observation, I know that a woman strives for beauty all her life, because she knows that beauty is the proof that she is loved; beauty is the shortcut to happiness. So I use an "age grouping" approach to design age-specific health care products for women.
Since ancient times, women have been able to live longer than men because they know how to take care of themselves, not only for their beauty but also for their health. The greatest achievement of Sheng-Pu's care for women is to enable women to maintain a long-lasting youthful and healthy appearance, and to meet the needs of women of all ages by providing them with nourishment from the inside out, health care, tonifying and revitalizing blood, so that beauty can bloom naturally from the inside out. Especially for women who are often weakened after illness, blood replenishing, malnutrition, back pain, abdominal pain and blood deficiency during the physiological period, it is more necessary to pay attention to health maintenance.
Leave the beauty of a woman to Deepcore.
A beautiful day with a good physique
Eternal youth and beauty, good health every day!
To give you the beauty of inner beauty and the radiance of youth.
Shampo makes a woman's beauty visible!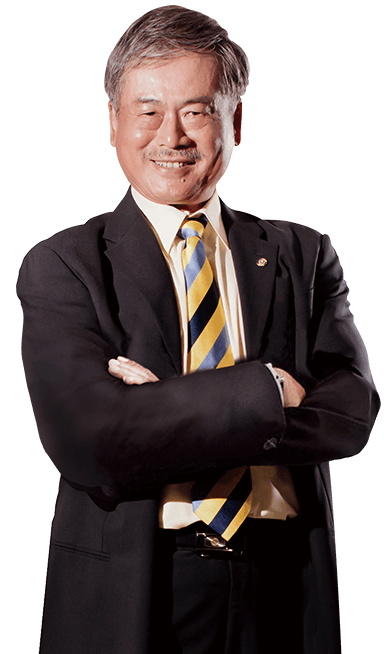 2 times a day, 5 ~ 6 pills per serving, warm water after meals serve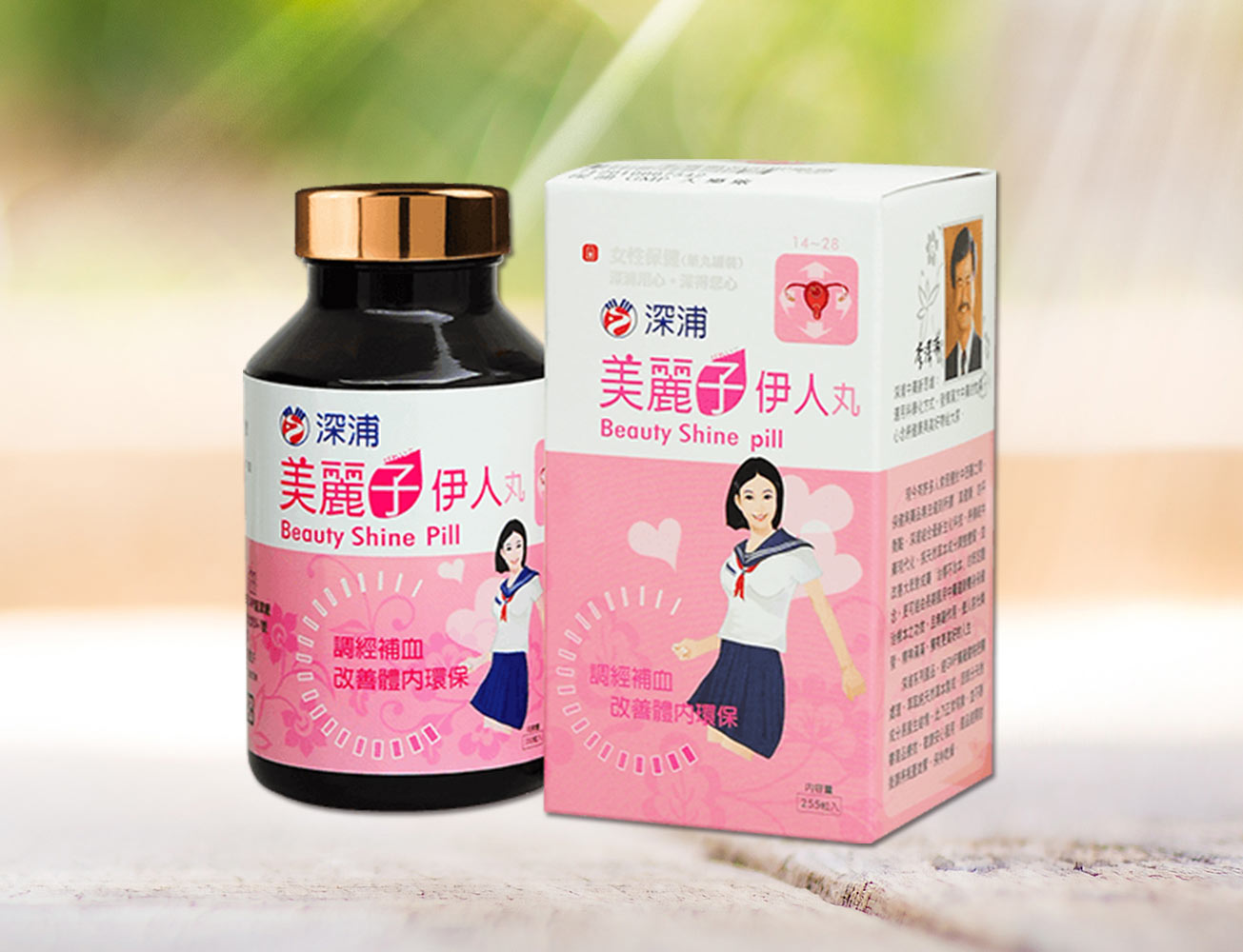 Due to anaemia, my doctor suggested me to take SP Pen-Long Pill to manage my anaemia, is it suitable?
Follow your doctor's advice if it's based on your body type.
I usually take SP Pro-Liver Pills or Pro-Liver Powder to maintain my health, but would it be appropriate to take SP Beauty Shine to improve my menstrual symptoms?
It is recommended to seek the advice of a professional TCM practitioner or contact us for consultation.
What is the best stage to take SP Beauty Shine for age-related maintenance?
I would like to know if SP Beauty Shine can improve physical pain?
SP Beauty Shine can treat symptoms such as soreness and pain in the waist, abdominal pain, abnormal menstrual cycle, abnormal menstrual blood volume and color, and red-white vaginal discharge due to low blood production and blockage of vital energy flow in women.
Can women who are pregnant or breastfeeding take it?
Please consult your Chinese medicine practitioner or healthcare provider.
Can I take other medicines or supplements at the same time if I take Sheng-Pu Traditional Chinese Medicine?
Please consult your herbalist or healthcare provider for other products.
Can I adjust the amount I take on my own? Can it be paired with juice or milk?
Please follow the instructions and take with warm boiled water.
I read a lot of single herbal supplements on the internet, why does Sheng-Pu Traditional Chinese Medicine use a combination of herbs?
Traditional Chinese medicine emphasizes the use of a combination of medicines, and the effect of a compound prescription is better than a single prescription.
Why are the pills black? Why do you have to eat so many at once?
Since the ingredients are all-natural herbs and half of the pill's ingredients are honey which is used as a formulating agent, please take it according to its properties and calculate the dosage to achieve the best efficacy. Honey is the best preservative and binder in nature, traditional Chinese medicine is made by combining herbs and honey and baking them into pills to safely extend the shelf life, the pills will only look black, please take it without any worries.