The Five Elements of Health
The Five Elements of the Universe: Harmony and Nourishment
SP 5 Seng Tea is harmoniously blended with the Five Elements of the Universe's nourishing "Five Ginseng", using ginseng from the Five Elements, Five Colors and Five Places.
What is SP 5 Seng Tea?
With over 50 years of experience, Dr. Lee Sheng-Pu is a national treasure of Chinese medicine, using the principle of the five elements and experience to make SP 5 Seng Tea which is suitable for the general public to drink in all seasons.
Dr. Lee Sheng-Pu emphasizes that the five elements are used to nourish the body and nourish the weak. According to Chinese medicine, the gold, wood, water, fire and earth in the universe correspond to all parts of our body, and various "ginseng" products are the most harmonious way to maintain health, such as ginseng, ginseng, American ginseng, ginseng and party ginseng, which are the five ginseng.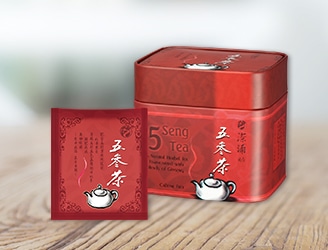 After the nourishment of all the ginseng materials, we will be able to harmonize our operation, and we will be naturally healthy and full of energy and vitality.
How is SP 5 Seng Tea different from other ordinary ginseng teas?
◎ A health tea designed to complement the five elements, blended with ginseng from the five elements, five colors and five places
◎ Promotes the libido, quenches thirst, refreshes the mind and strengthens the body. It's a great gospel for people who can't drink coffee.
◎ Natural purity and healthy production process. Made in Taiwan, with its own production line of the highest quality standards
◎ This product is made from natural herbs, no fragrance, no color, no caffeine, no antioxidants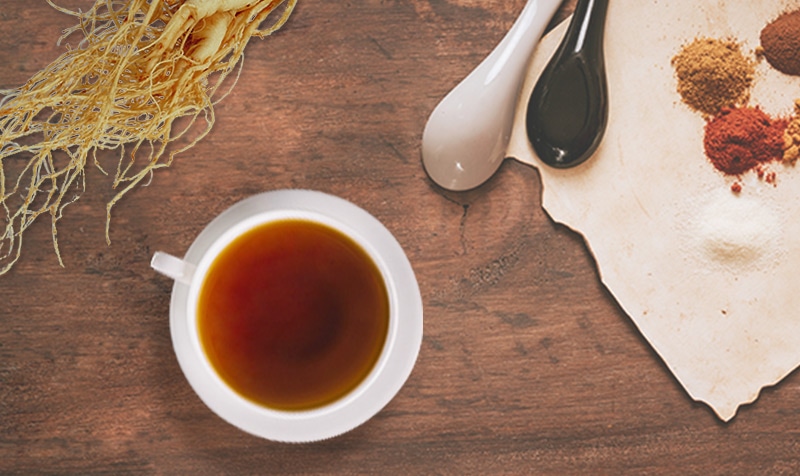 For health, every process must be designed for you
Threading process, no staples, no glue, for every healthy bite
SP 5 Seng Tea is free of added flavors and colors, caffeine and antioxidants, and is made from natural ginseng, making it the most suitable supplement for your health and wellness.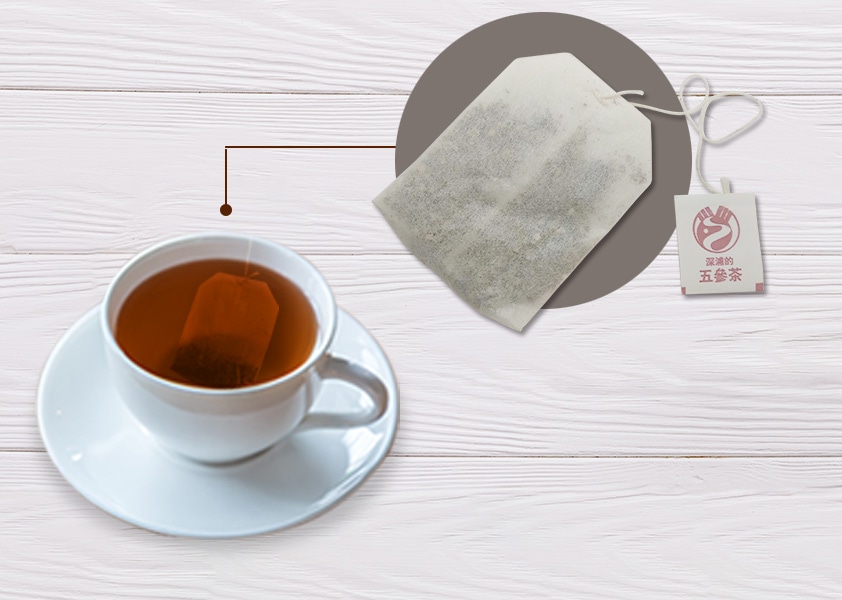 In order to provide you with a safe and healthy drinking experience, Sheng-Pu carefully handles the selection of raw materials from procurement to production, and sets up its own production line to ensure the quality of materials to finished products. The production line is under strict quality control and you can trust the quality.
The Five Elements of the Universe: Harmony and Nourishment
SP 5 Seng Tea is made from five precious ginseng herbs, which are carefully selected to nourish your body.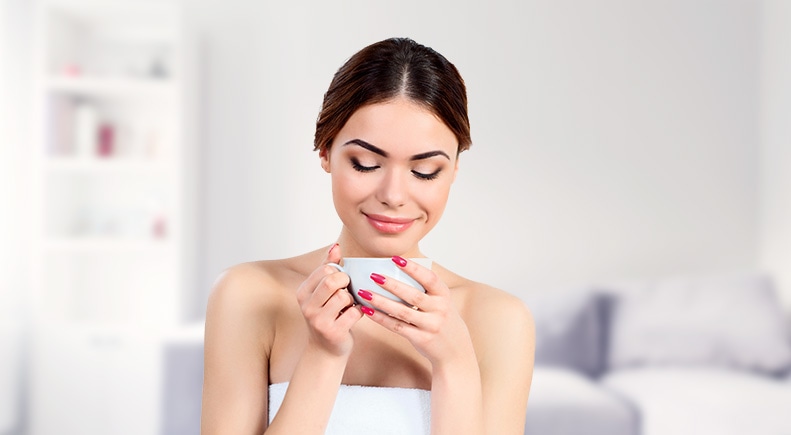 Please stop drinking unsuitable ginseng tea!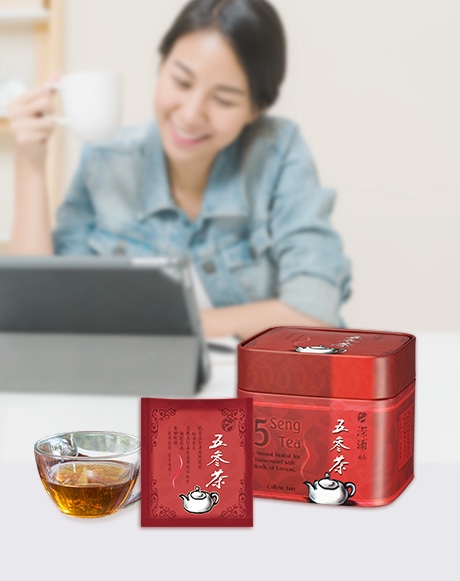 Why do you drink ginseng tea in general? It is not suitable for the general public to drink it every day, because many ginseng teas are one-sided, even if the compound formula may be "biased" due to the lack of in-depth study of the nature of the ingredients, the nature of the ginseng seeds and ginseng materials vary from cold, hot, warm and cool, it's not easy to find ginseng tea that you can drink for a long time, and SP 5 Seng Tea is a great choice for you.
Five types of ginseng
Ginseng – Wood
Ginseng has been used in China for more than 4,000 years. Ginseng is rich in dozens of ginsenosides and is a well known tonic product. Changbai Mountain has always been an important ginseng source, and Sheng-Pu selects ginseng from China's Changbai Mountain for your vitality and energy.
Salvia miltiorrhiza- Fire
The selection comes from Sichuan Salvia miltiorrhiza, China, which first appeared in the Shennong Classic of Traditional Chinese Medicine, which classified Salvia miltiorrhiza as a superior product. According to modern research, the ingredients of Danshen B and Danshenone IIA in Danshen have been proven to be beneficial to health maintenance.
Codonopsis pilosula- Earth
Codonopsis pilosula contains saponins, trace alkaloids, inulin, fructose, vitamins B1, B2 and other beneficial physiological ingredients.
American Ginseng – Gold
American Ginseng is also known as Powdered Ginseng. Sheng-Pu selects Ginseng Ginseng from the northern part of the United States, which contains a variety of ginsenosides, polysaccharides, volatile oils, amino acids and more than 10 trace elements.
Scrophularia ningpoensis-Water
Scrophularia ningpoensis contains ginsenosides, monoterpenes, sterols, etc. It is a good regulator of nourishment.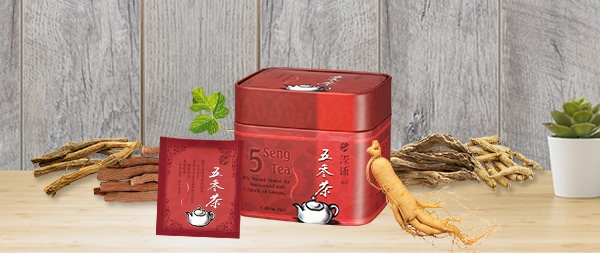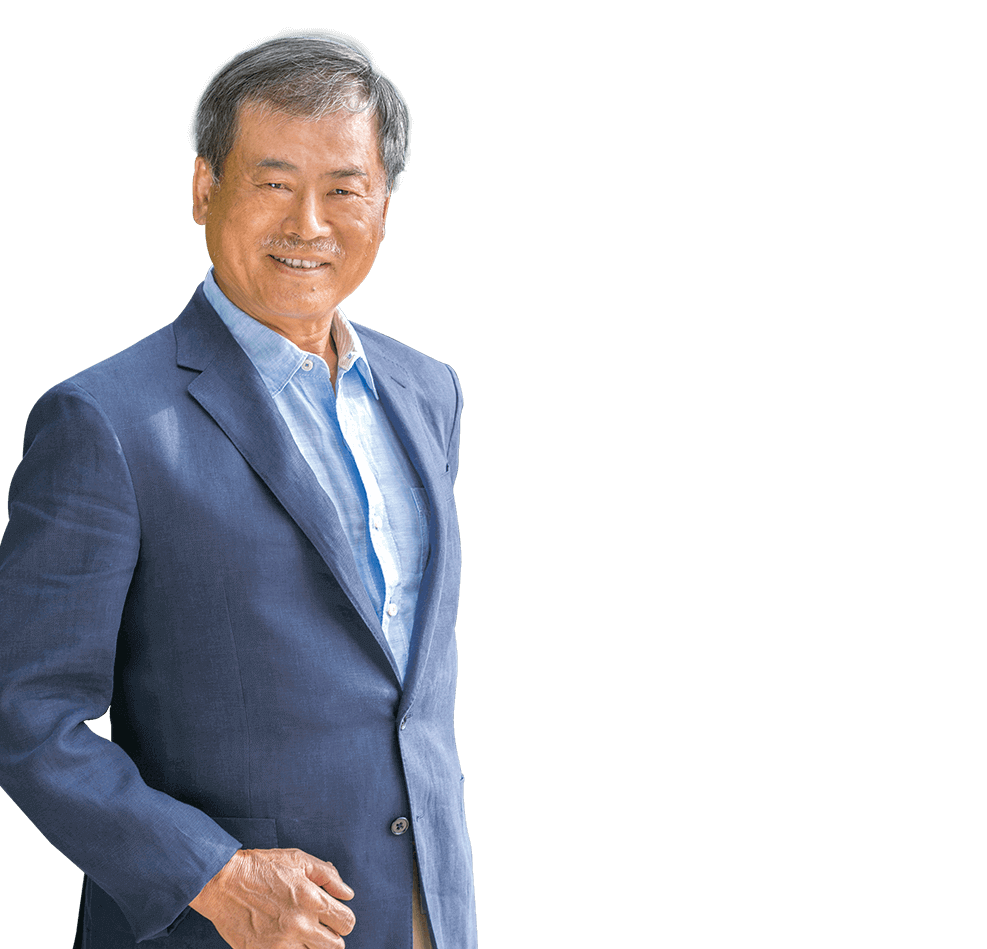 Product Designer - Dr. Lee Sheng-pu
The universe uses the movements of the five elements to achieve harmony, and health is also a function of the five elements. The most harmonious way to maintain a healthy body is through the use of various ginseng. It can be consumed by anyone.
According to ancient texts, health maintenance should be in harmony with the five elements in the body to achieve the goal of harmony.
According to Dr. Lee, the universe works harmoniously with the movements of the five elements, just as when rain falls, water vapor rises.
Dr. Lee emphasizes that health maintenance through the movement of the five elements can nourish those with body deficiency. According to Chinese medicine, the five elements in the universe – metal, wood, water, fire and earth – correspond to the different parts of our body. The most harmonious way to maintain good health is to use ginseng, root ginseng, American ginseng, Panax ginseng and Panax quinquefolius.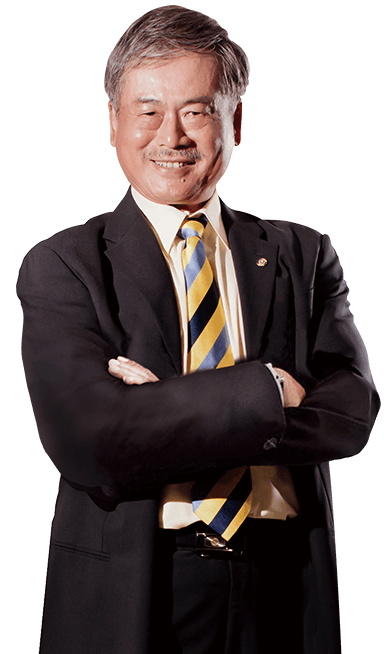 Brewed tea bags with hot water, one minute can be brewed, can be red 2 to 3 times, add honey or crystal sugar, seasoning can also be red into cold drinks.
kitchen secret: can be used to stew, porridge, made delicious health supplements.