About Sheng-pu
Sheng-Pu pharmaceutical company is committed to producing only the best natural herbal medicine with strict quality control for all of our herbs. Sheng-Pu group has a strong research and development team, helping more than one million people around the world to get healthy. This is achieved because we use the most natural, mild and effective herbs. The selection, processing, and extraction of these natural herbs in the Sheng-Pu GMP certified pharmaceutical factory is carried out according to professional procedures to ensure the purity and efficacy of each herb. With 50 years of experience in traditional Chinese medicine, combined with doctor Lee's prescriptions, these strictly controlled herbs are made into natural herbal medicine and sold all around the world.
Our website was founded in 1996 in Irvine, California. We provided a full range of health/skin care and home appliance products to North American customers.
In 2006, we moved our operations back to Taiwan in order to acquire the latest and best in Health and Beauty products from Asia for our guest.
Sheng-Pu Health + Wellness is the exclusive online retailer of Sheng-Pu Pharmaceutics, a Traditional Chinese Medicine founded by Dr. Sheng-Pu Lee creator of the world-famous SP Yang Gan Wan (YGW) and many other products. Dr. Lee has helped patients worldwide for over 50 years.
Our customer service agents speak English, Mandarin Chinese, and Taiwanese and are available 24 hours a day. All products are shipped expedited airmail to our customers from our warehouse in Taiwan and are usually received within 1 week.
Dr. Lee started practicing in 1962 and eventually establishing his clinic in 1980. With more than 50 years of TCM experience, Dr. Lee is a top expert in many fields, with a focus on difficult to treat chronic illnesses and life-threatening diseases that western medicine have had difficulty treating. People worldwide have been helped and experienced the amazing results of Dr. Lee Sheng-Pu treatments with Traditional Chinese medicine.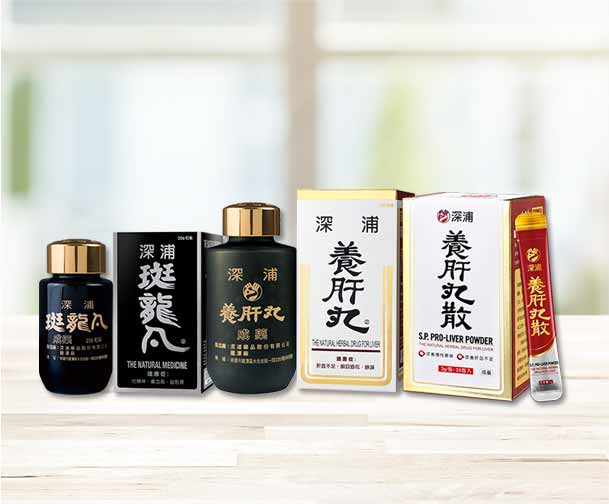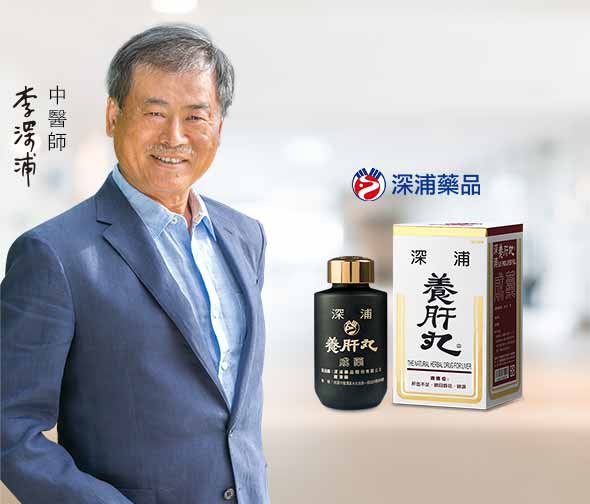 Sheng-Pu cares, so the company commissioned the University of Southern California (USC) Department of Pharmacology and Toxicology and the Department of Cellular and Biological Neurology to complete the animal testing. In conclusion, the test found that Pro Liver Pill can protect the liver from Allyl alcohol (AIOH), Carbon Tetrachloride (CCl4), and Acetaminophen (Acetaminophen) all damaging elements to the liver.
Dr. Lee Sheng-Pu has more than 50 years of Traditional Chinese Medicine experience. He has treated and helped countless patients.